Living your rich life begins with our proven process.
What makes Freedom Financial Partners different?
Partners, it's in our name. Our best meetings happen when we help clients create positive life changes. This looks different for everyone. At that moment where we show you how your dreams and finances come together, that means something. The markets and rates of return are important. But so is financial independence and creating space for the life experiences you want to have.
We'll build that with you, one meaningful decision at a time.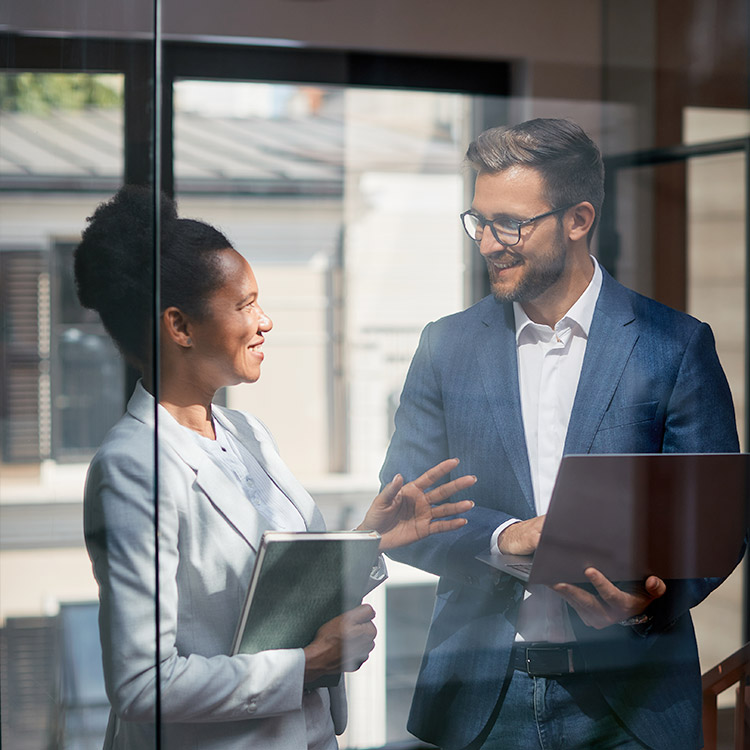 Business-Minded
At Freedom Financial Partners, we are true experts in business financial planning. Where others claim to be business-minded, we work in this space daily. We understand business finances, know where the gaps and challenges lie for owners, and have the tools and expertise to address those challenges with strategic solutions. We also bring comprehensive planning to our clients, creating strong bridges between their business and personal finances with the future in mind.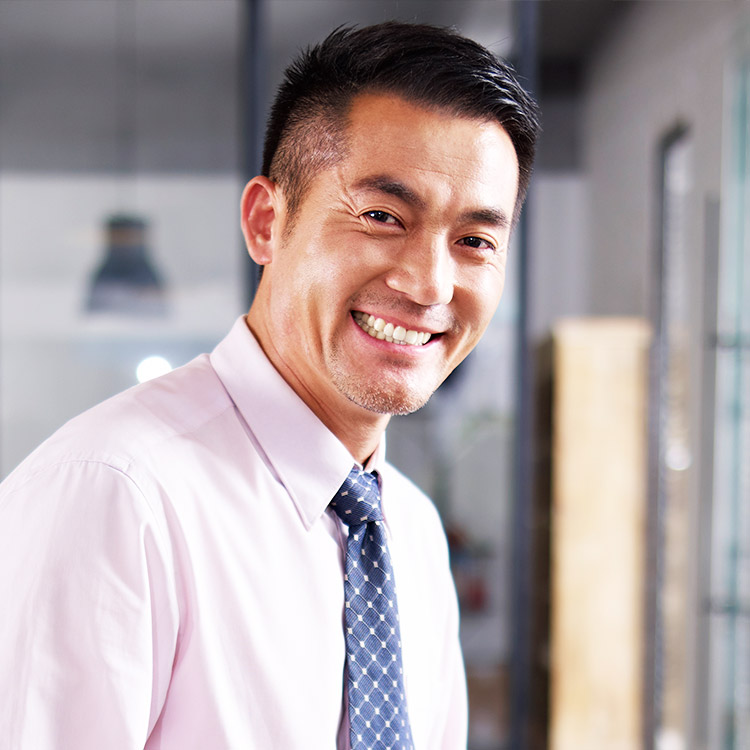 True Fiduciary
We are fiduciaries. So, what does that mean? At Freedom Financial Partners, we act solely in the best interest of our clients, putting their interests first in all areas. It's a commitment we make as fiduciaries and something we're legally obligated to uphold. As a result, every piece of advice, recommendation, and strategy in the plans we create is focused on our individual client's goals, risk tolerance, and timelines. Simply put, our clients come first, and everything we do focuses on them.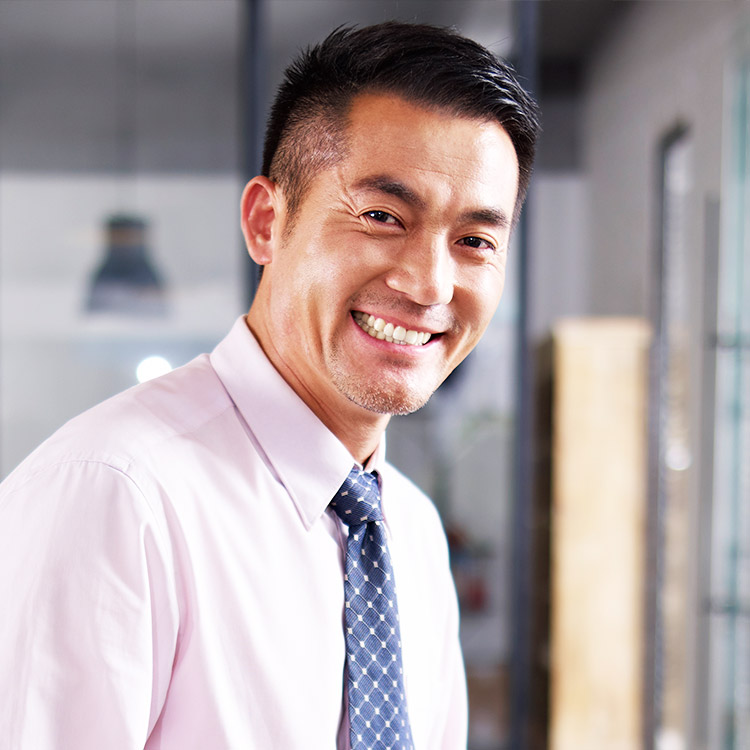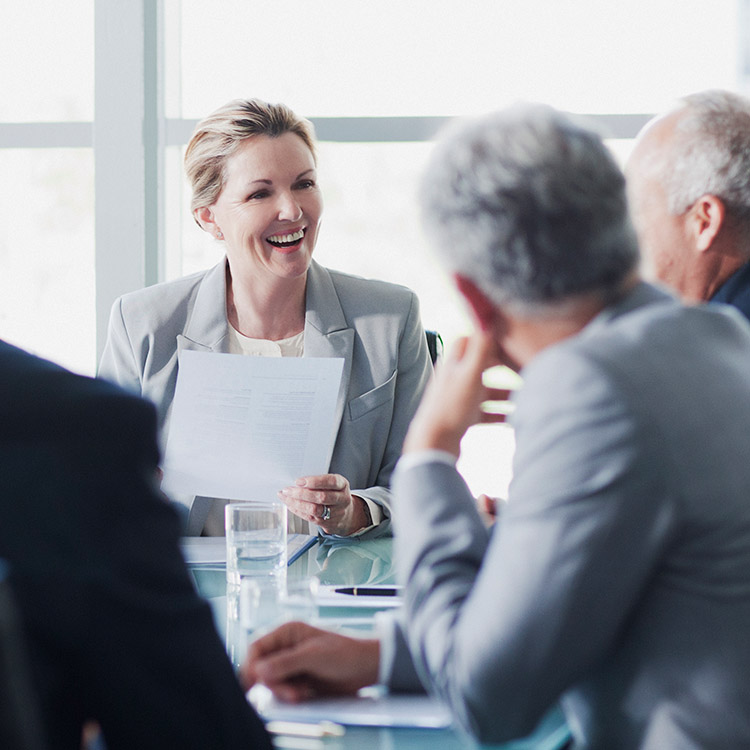 Family Office
Freedom Financial Partners offers a full spectrum of private wealth management services to affluent families, addressing the complexities that come with wealth and assets. We bring families a total solution for managing their financial needs, from investing and charitable giving to protecting their assets and business succession strategies. Comprehensive, integrated, and customized, at Freedom Financial Partners, we create collaborative wealth management plans for the clients we serve.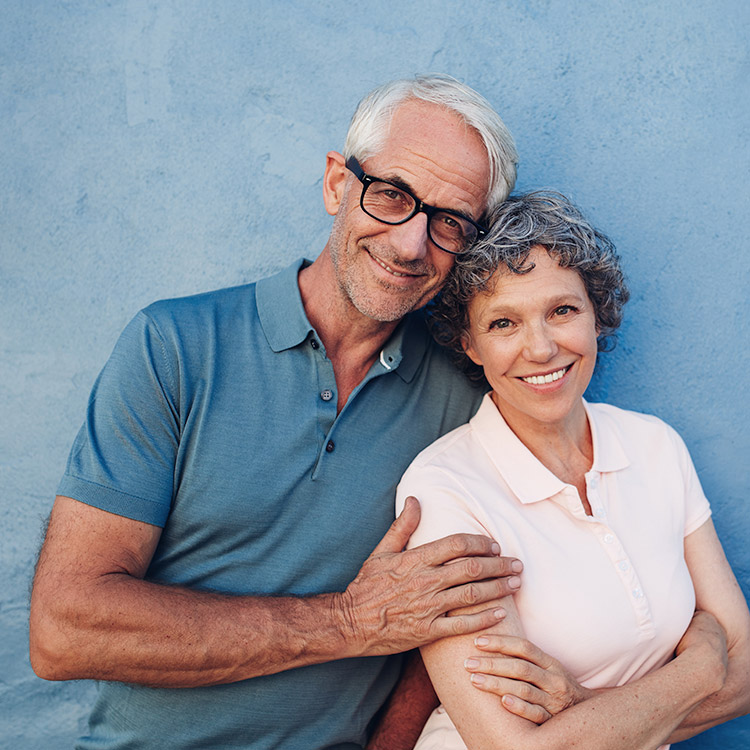 Personalized
"We hear you." Our process begins with an authentic conversation, asking the right questions, and listening. Only then, once we truly learn what's important to our clients, are we equipped to create a plan that will make their vision a reality. After that, we'll be committed to being here for everything life brings your way.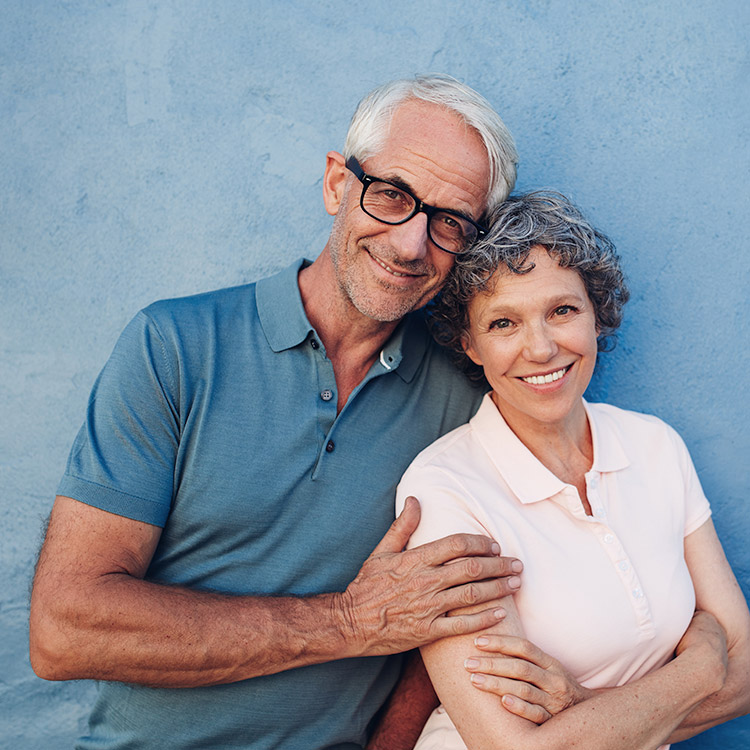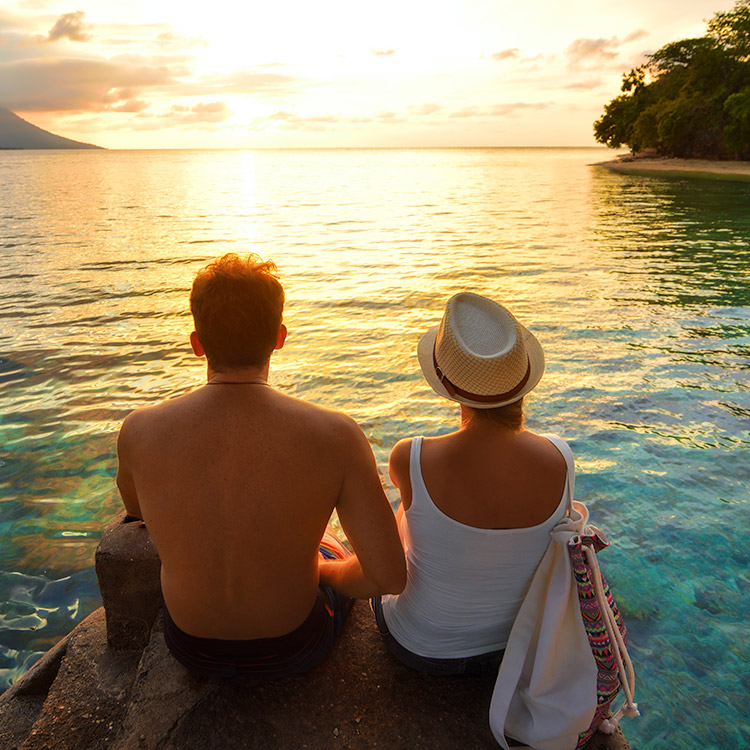 Proactive
At Freedom Financial Partners, we're looking for ways to help you before you ask, trying to anticipate your wants and needs before you do. We're focused on looking out for your best interest and helping you prepare for the future, even when you don't know exactly what that is.
Always driven, always learning, and always responsive…
that's the Freedom Financial Partners way.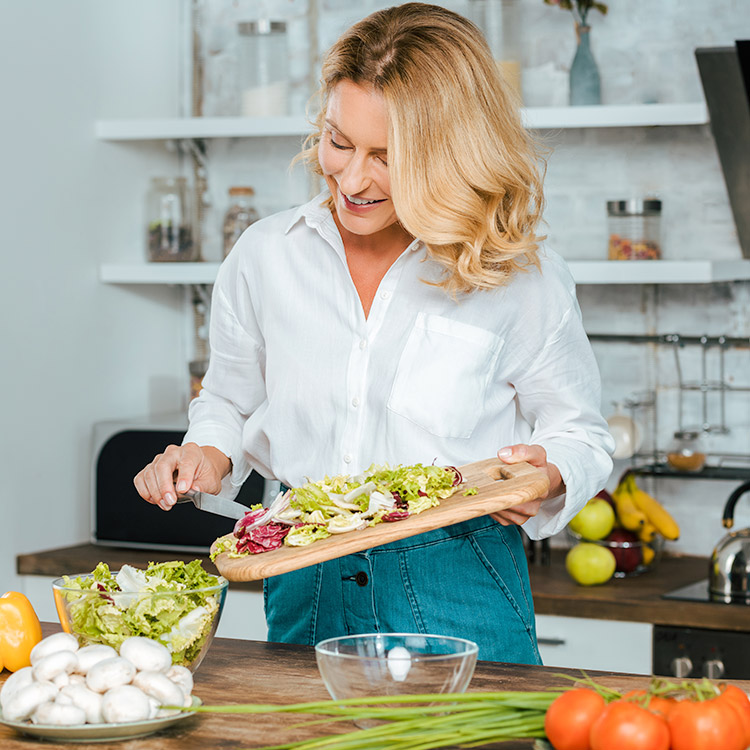 Process-Driven
From our Honest Conversations® exercise to investment management and our financial planning system, our structured processes help build the solid foundation you need. This allows us to explore options alongside our clients, helping them clarify their priorities and approach their financial life with more than just numbers and returns as our focus. Starting with our first meeting to retirement and beyond, let us help you integrate all aspects of your financial life so you feel great about where you're headed.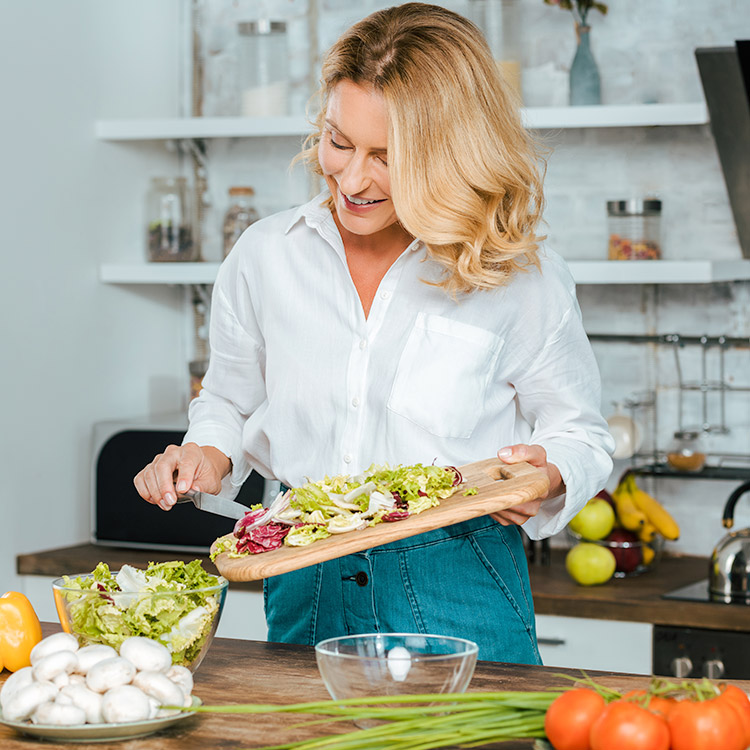 Your Goals and Dreams. Our Inspiration.
Success doesn't happen by accident. We are committed to bringing the highest level of professional standards, forward thinking strategies, and unparalleled service to every person we work with. That, combined with our years of experience, allows us to confidently support you with the important decisions you need to make.
Life is more than how much you have at the end of the road. Let us partner with you to help you experience a richer journey as you build a financially successful future. Our goal is for you to feel like our team is an extension of yours – a valued part of your family, business, and network.
Partnering with businesses and families to build a solid foundation for your ideal life.

Living life richly starts with a conversation.